introducing our SMS Platform
adex™ SMS Marketing Platform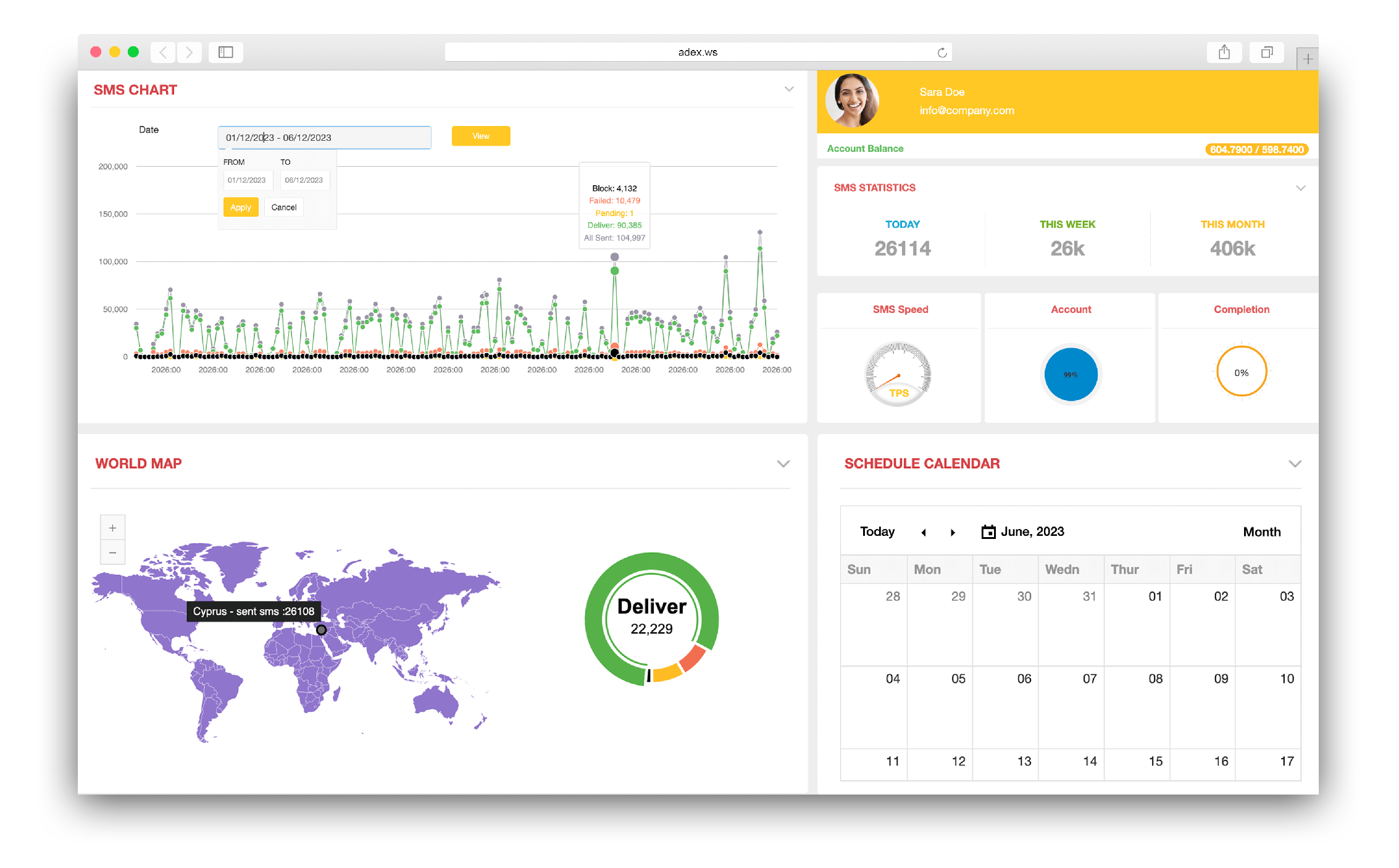 adex™ SMS Marketing Platform
some features highlights
Increase your business efficiency with SMS marketing
adex provides the most affordable, sophisticated, and user-friendly SMS Marketing platform for your campaigns. By reaching out to your customers at the correct time, you may strengthen your SMS marketing strategy.
Sending up to 1,000spm (sms per minute). Gives you an edge over ordinary platforms in market.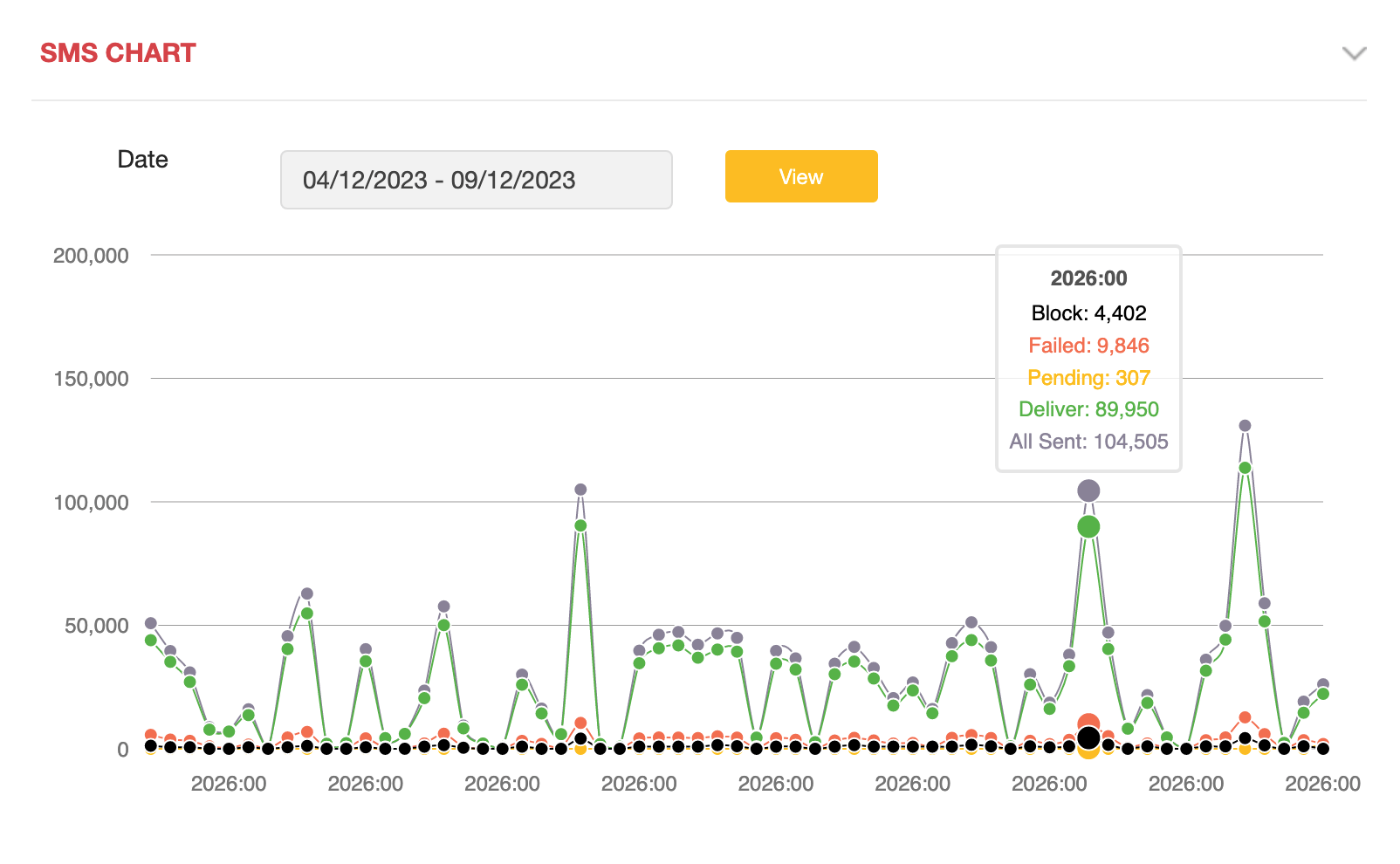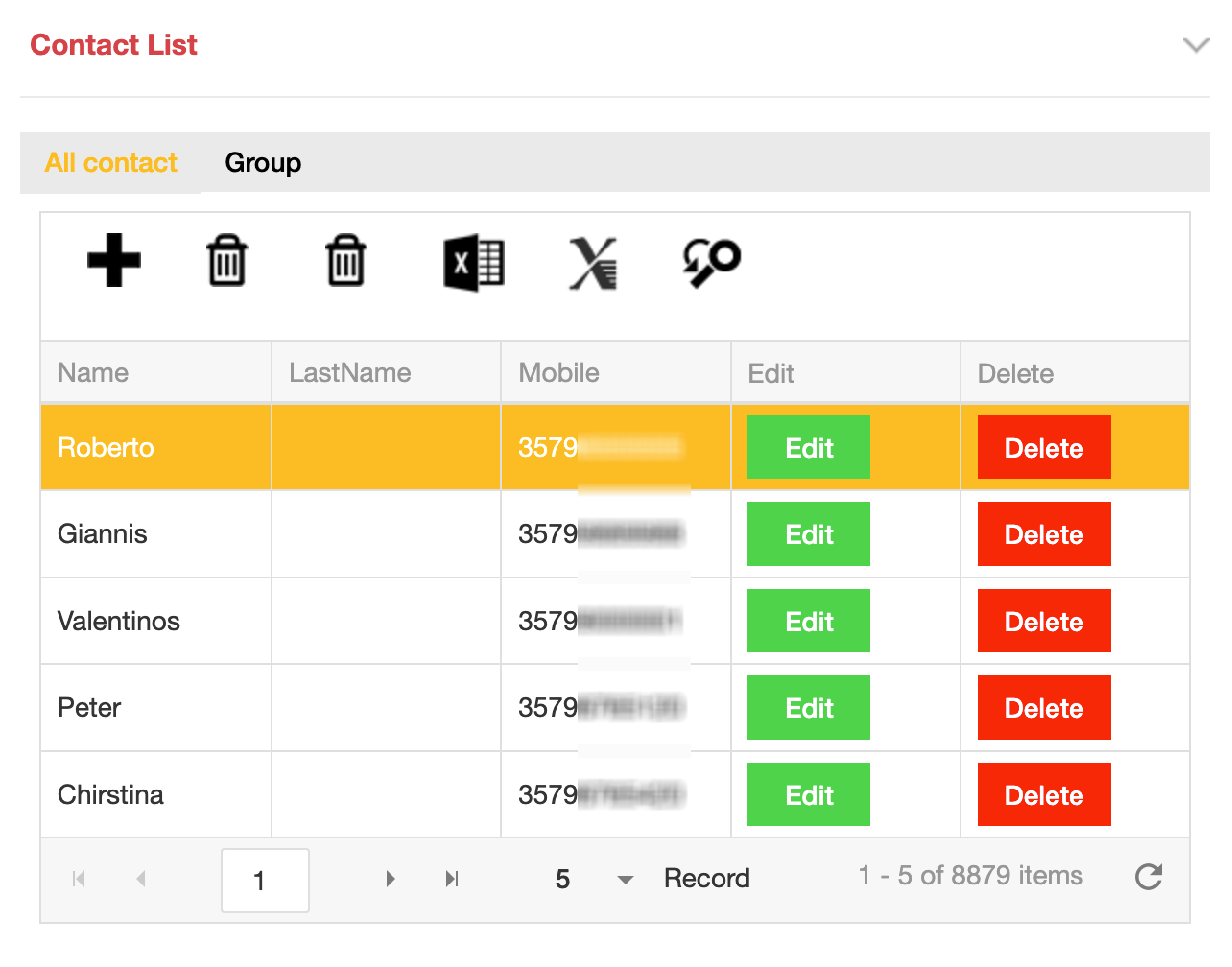 You can easily create multiple groups and categorize your contacts accordingly, ensuring better organization of your customer base. Assign your customers' phone numbers to specific groups and target specific audiences with relevant messages. Additionally, the platform offers seamless editing capabilities, enabling you to update contact details as needed. Moreover, you have the flexibility to upload or export your contacts.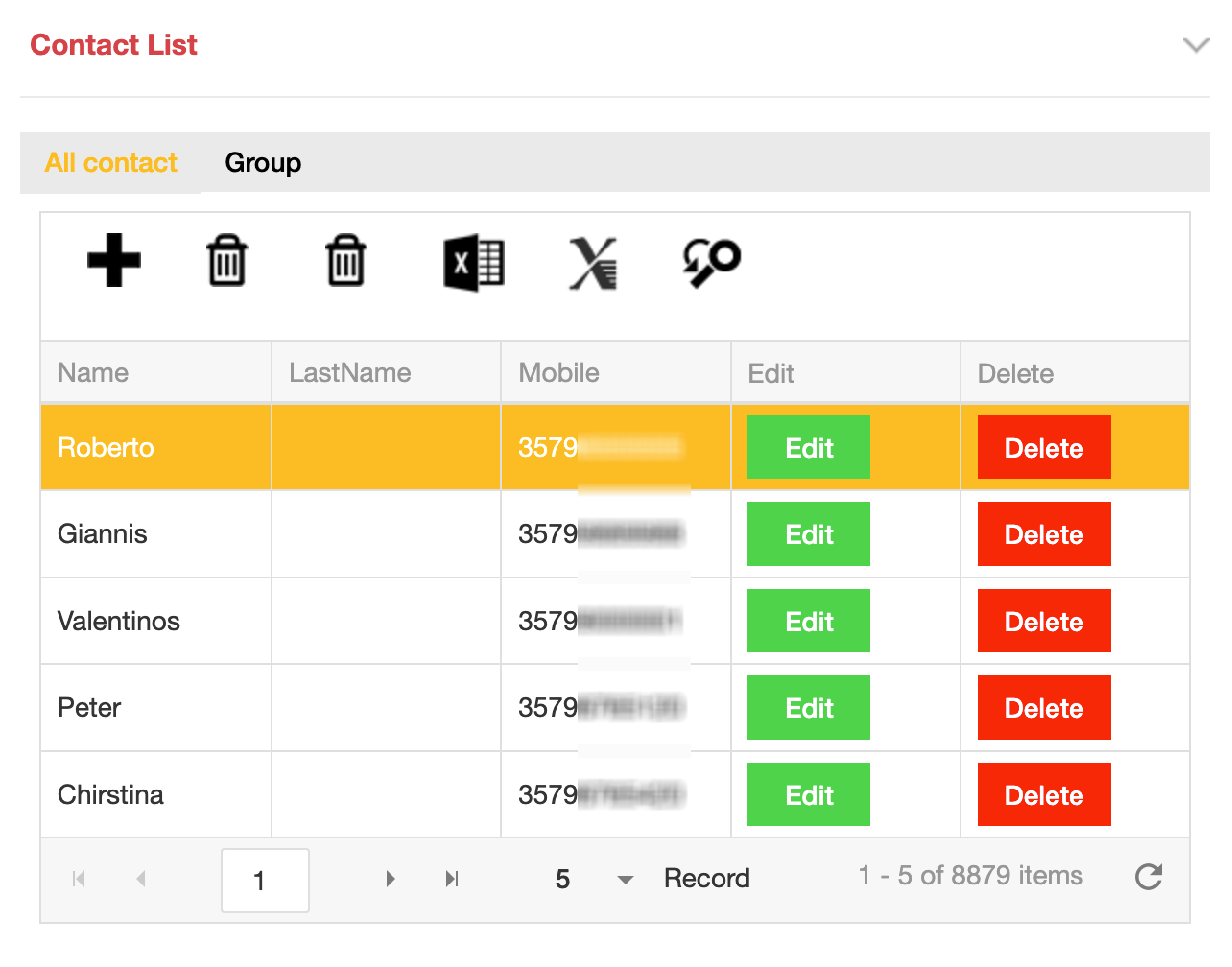 Schedule your SMS campaigns
Manage your SMS campaigns even when you are away. Choose when you want your message to be sent and track your campaign results.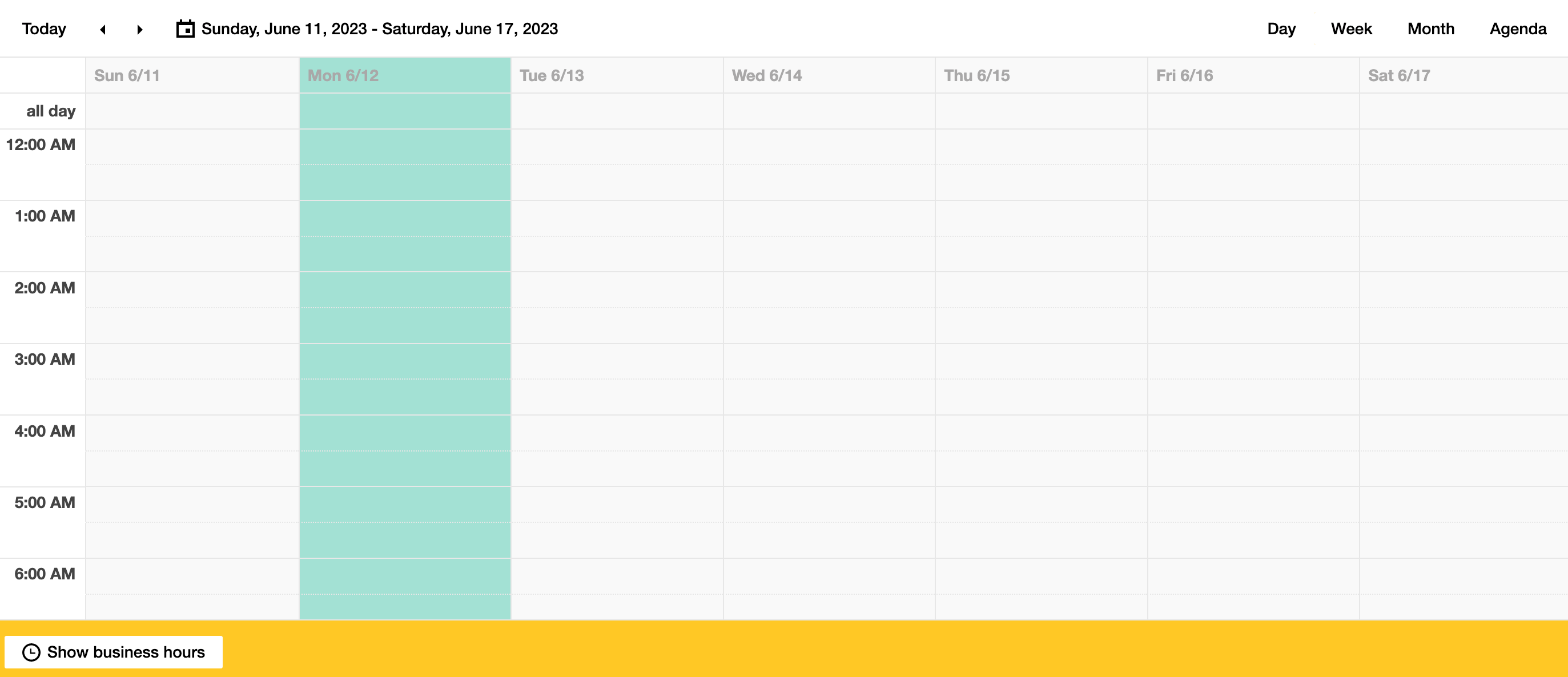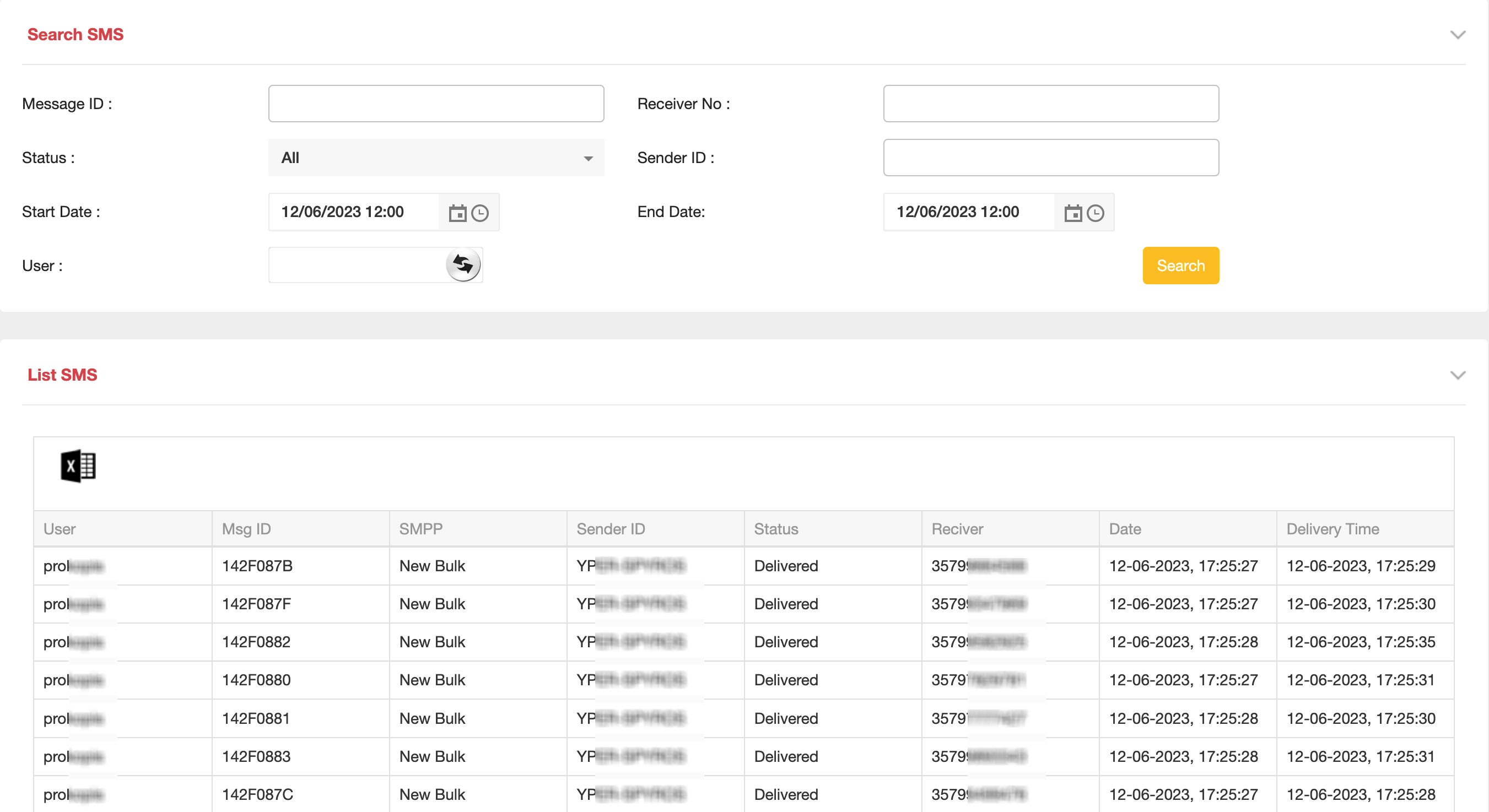 Detailed reporting system
adex sms marketing platform includes a comprehensive reporting system that provides detailed information about sent messages. It shows the total number of messages sent, the number of messages rejected, and the amount of credit used. note that charges are only incurred for successfully sent messages.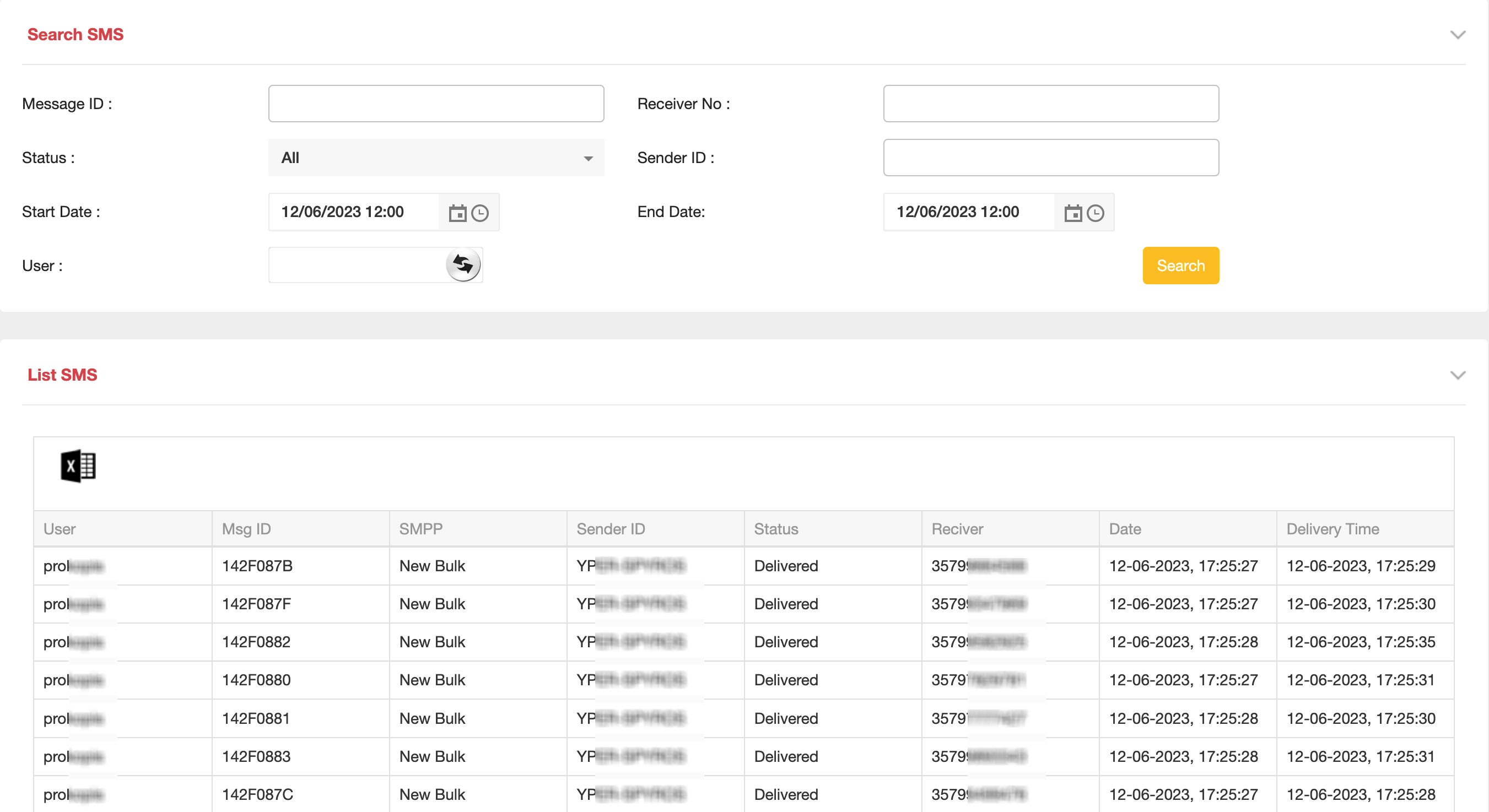 Dynamic Routing for Uninterrupted Communication
Speed and reliability matter. adex text messaging API intelligently routes your messages using the most efficient path available to provide you with the fastest and most reliable delivery possible. Be confident that your outbound messages are delivered at the speed of business.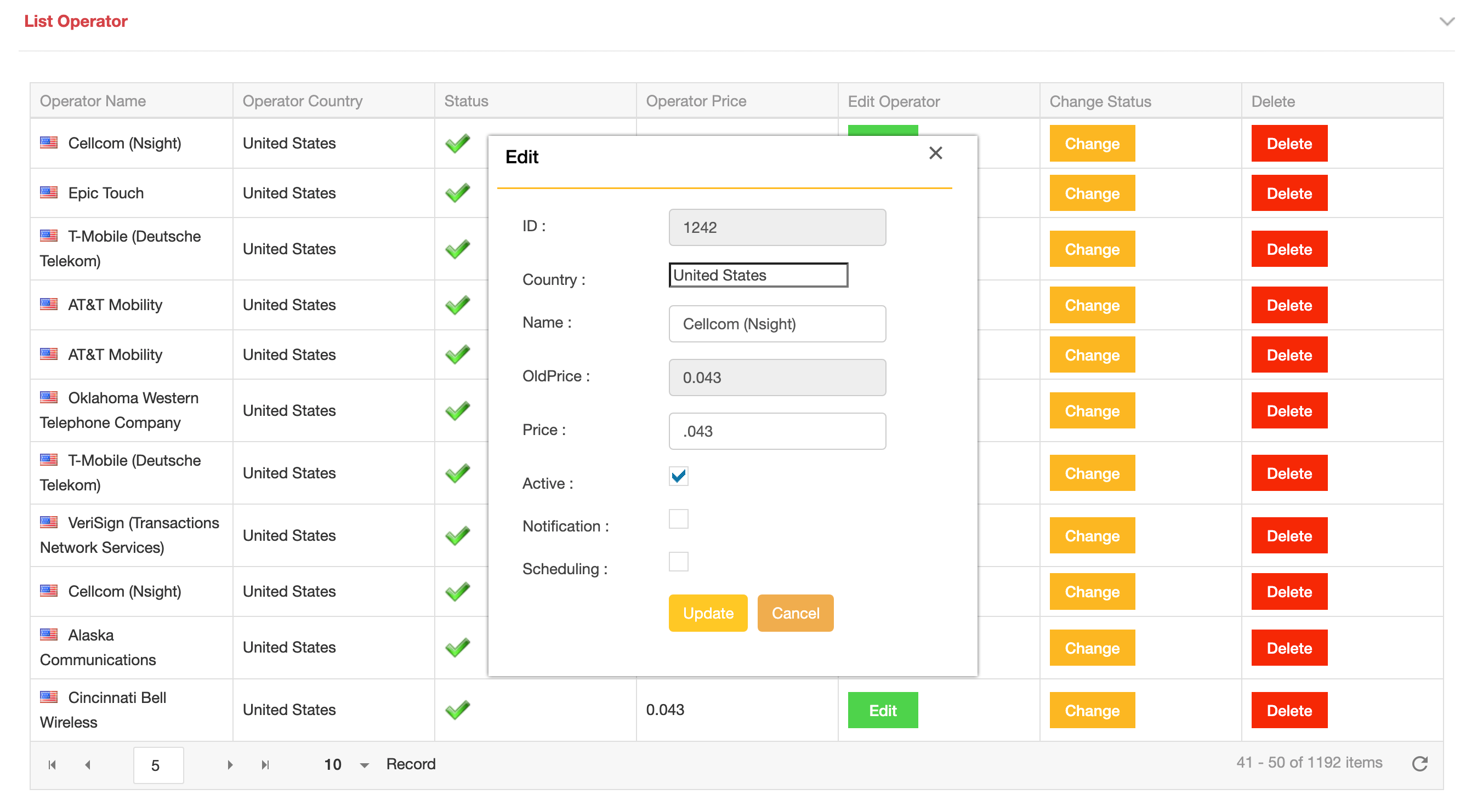 sending SMS
send SMS campaign in 4 easy steps

Add your clients Tel no. list
Upload your subscribers' phone numbers manually, upload a file or import contacts from a third-party service.

Choose a sender name
Come up with a unique sender name that is no longer than 11 characters or digits. Some mobile operators require you to register your sender name. To do it, fill out the form and wait for confirmation.

Type in your text message
Purchase credits and you can send SMS campaigns in any language and use digits and emoji. Remember that the character count includes spaces.

Hit Send and analyze your results
Track the ratio of your sent and delivered SMS. Your previous campaigns' results will help you fine-tune your SMS strategy.
adex™ SMS Marketing Platform
what features our bulk SMS platform offers
Cyprus Bulk SMS Pricing
Build valuable connections with your customers
Our pay-as-you-go pricing gives you control over your messaging costs, with discounts as you scale.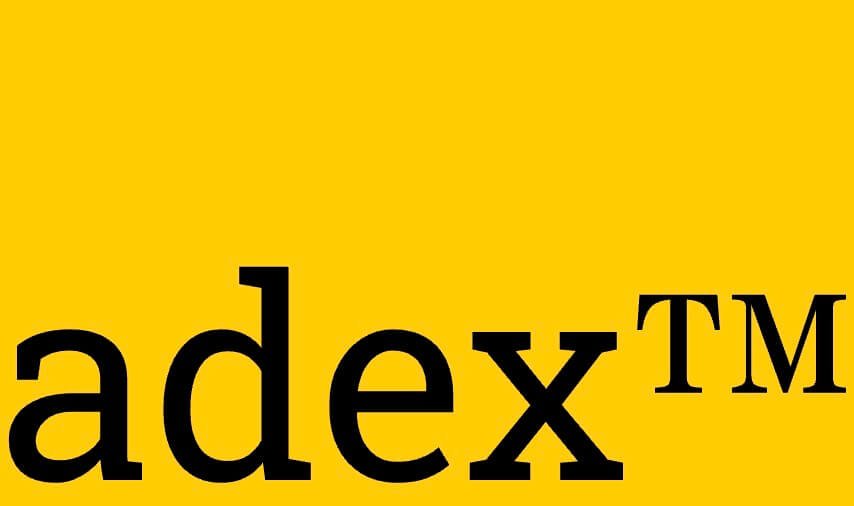 About Us
Specialist with over 12 years of experience in Cyprus Bulk SMS Market
We work hard to make our adex SMS platform as simple and easy to use as possible. If you have any questions, please contact our customer service department or consult our free resources.
SMS is still the world's most cost-effective marketing platform and communication tool. And its popularity is just increasing. Small and large businesses alike can benefit from our Bulk SMS services to increase brand awareness, increase sales and customer engagement, and improve their clients' customer experience.
---
REACH US
Do you need help or support?
Help Desk 24/7
request a callback
fill in the form and we will contact you back